This past weekend we went to our friends' Christmas party. I tried to think beyond the typical bottle of wine for a hostess gift. I always love the holiday scented hand soaps from Bath and Body Works, so that's what I went with. I tied some brown raffia into a bow and attached some festive paper for a gift tag. Very simple.
Here are some other items that I thought would be fun hostess gifts or just gifts in general.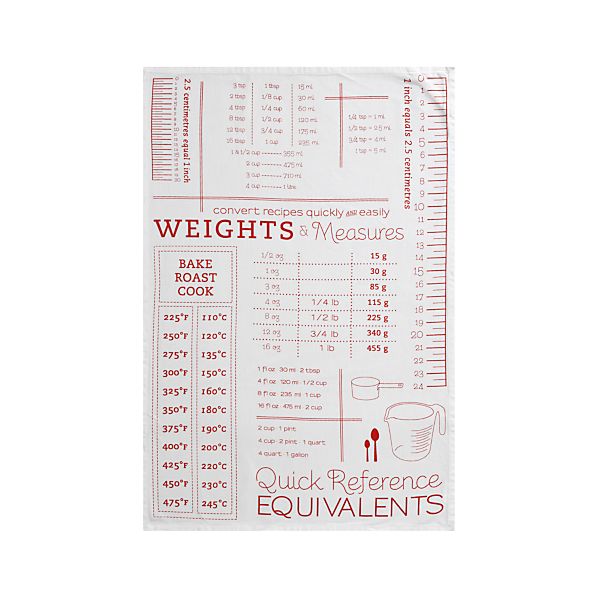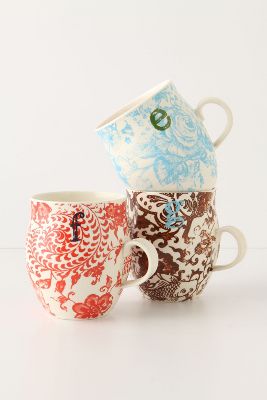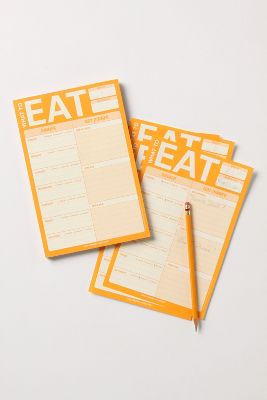 Can you believe there's less than two weeks until Christmas?! That's just crazy-town.
Pin It